Mississippi
Tweet
Share on Facebook


Ten years ago this month the AHSFHS.org website went from an idea that I had carried around for more than a decade to a reality.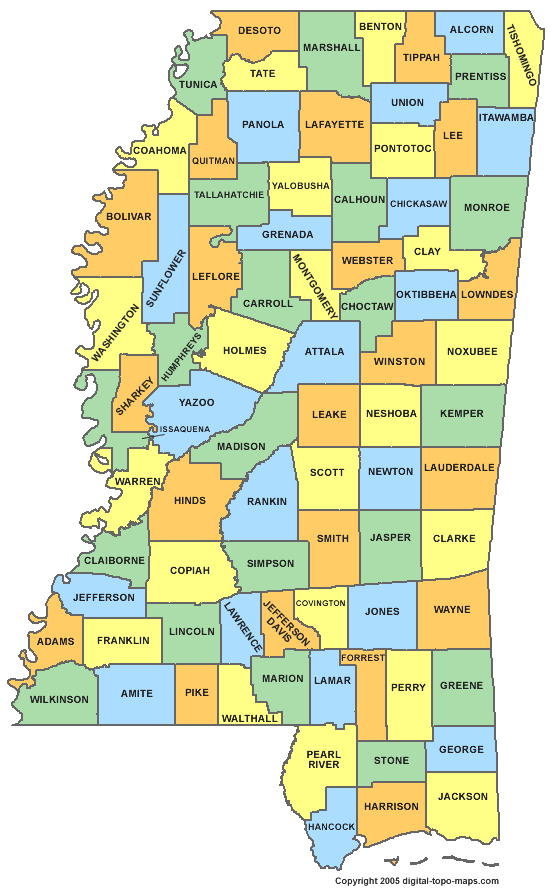 Over the past decade so much more has been accomplished than anyone could have ever imagined.

Not only has every school been researched but all the other team spots have a good start for most schools. The amount of information researched and collected is staggering as anyone who has rambled around the website can attest.

Now AHSFHS.org would like to make a huge announcement to all football fans in our neighboring state to the west. Mississippi here we come. What AHSFHS.org has done to preserve the history of high school football for Alabama we are now doing for the Magnolia State.

Last year I got to thinking about beginning another state but didn't know which one. Being familiar with most high school sites in the southeast, it didn't take long to decide that Mississippi would be a great candidate. Why? Several reasons. First, Georgia has a great site. Tennessee sort of has a site that has not been updated regularly and Florida would be very, very difficult because of the number of schools and the vastness of the state.

Once the 2016 season ended, work began to research the Mississippi schools. This actually proved to be much easier than our state because so many newspaper from the past 100 years are on line for Mississippi.

To date we have over 92,000 scores already before ever going live with the website. That number is likely about two-thirds of all the games ever played in the state. Work is underway to find every football coach for each school. A list of the 100 win coaches is coming together.

We will continue to add scores as they are found and hopefully as fans, coaches and ex-players get involved to assist us in the endeavor.

You will notice a link to AHSFHS.org.Mississippi near the top left corner of the homepage to make it easier to jump between states. My hope is that the football fans of our neighbors will use and enjoy the newest thing happening around here.

If you would like to get involved and help out, email me at the address below and jump right in. Share this with any friends, coaches or members of the media you may know in Mississippi. Help us get the word out about this project.


David Parker
AHSFHS.org
dparker@ahsfhs.org
Great Moments in Alabama High School Football History

Alabama School for the Deaf won Deaf School National Championships in 1971, 1987, 1991, 2000, 2001 and 2002.